Tracking Down The Source Of Your Mesothelioma
If you or a loved one suffers from mesothelioma, you know it's a severe disease with potentially fatal consequences. Unfortunately, it can be hard to discern how your life got to this dire state because the events that caused your illness might have occurred decades before you experienced symptoms. What causes mesothelioma, and most importantly- what caused yours?
At Menges Law Firm, we work to do more than provide legal aid. We care about helping our clients with free consultations and aggressive representation. We've spent more than half a century combined honing our mesothelioma practice so that we can deliver the compassionate guidance you deserve when you must find out what went wrong.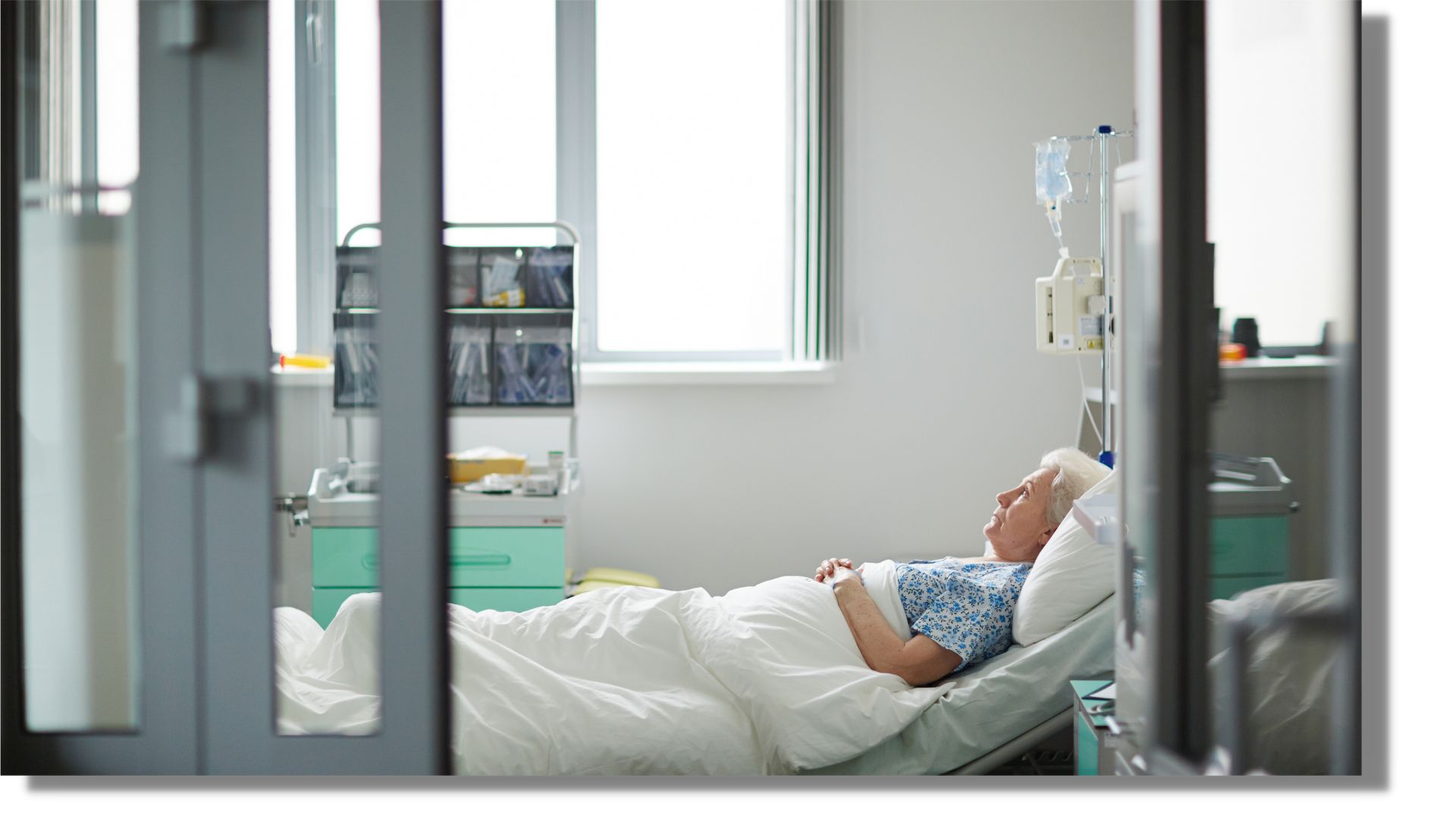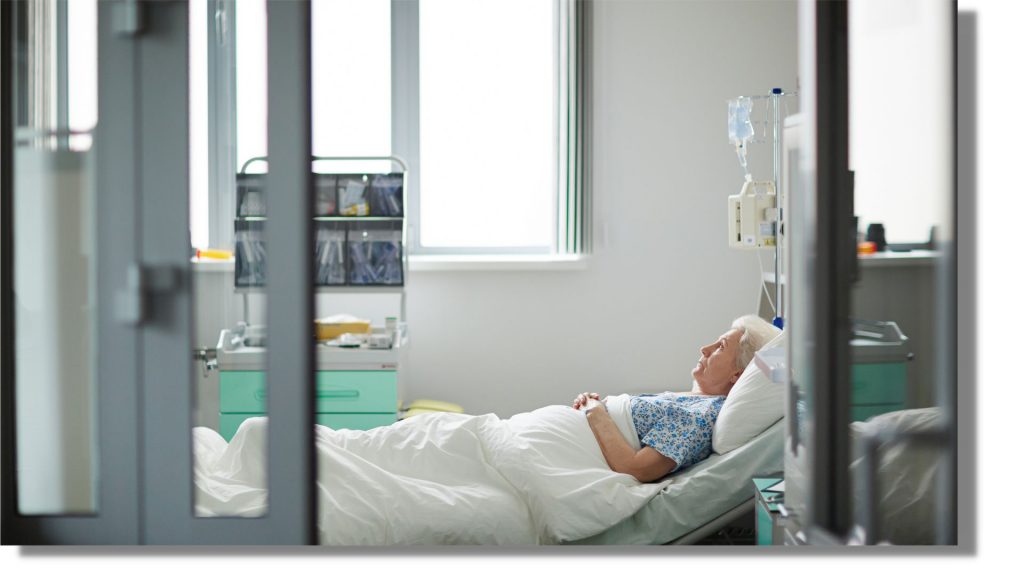 Mesothelioma Causes And Effects
Exposure to some form of cancer-causing substance or carcinogen brings many forms of cancer. With mesothelioma, the culprit is asbestos exposure, but because problems can lie dormant for decades without presenting any symptoms, sufferers may find it challenging to trace their history of exposure to this hazardous substance. Some typical asbestos exposure risks might include:
Working around manufacturing plants, shipyards, or construction sites before asbestos usage fell into disfavor
Remediating or occupying old buildings where asbestos insulation became degraded
Living with someone who was exposed to asbestos at their workplace before unknowingly bringing it home on their clothing, skin, or hair
Understanding what caused your mesothelioma is vital if you want to seek compensation for your suffering and losses. Talking to the experienced, compassionate attorneys at Menges Law Firm can help you trace your exposure history so you can take more effective legal action.
Why Knowledge Is So Important
Asbestos exposure is the only known cause of mesothelioma, and those who contract the disease often face hard battles for justice. Since asbestos was once used in everything from brake pads to residential fireproofing, researching and trying a civil case can be a lengthy, involved procedure. The attorneys at Menges Law Firm have conducted the research and know products and premises to know where and how you were likely exposed.