Understand The Statute of Limitations For a Mesothelioma Claim
If you have been a victim of asbestos exposure, it's imperative to understand that time is essential if you file a claim. The statute of limitations for filing a mesothelioma claim can vary from state to state, so it's important to seek advice from an experienced mesothelioma attorney as soon as possible after your diagnosis.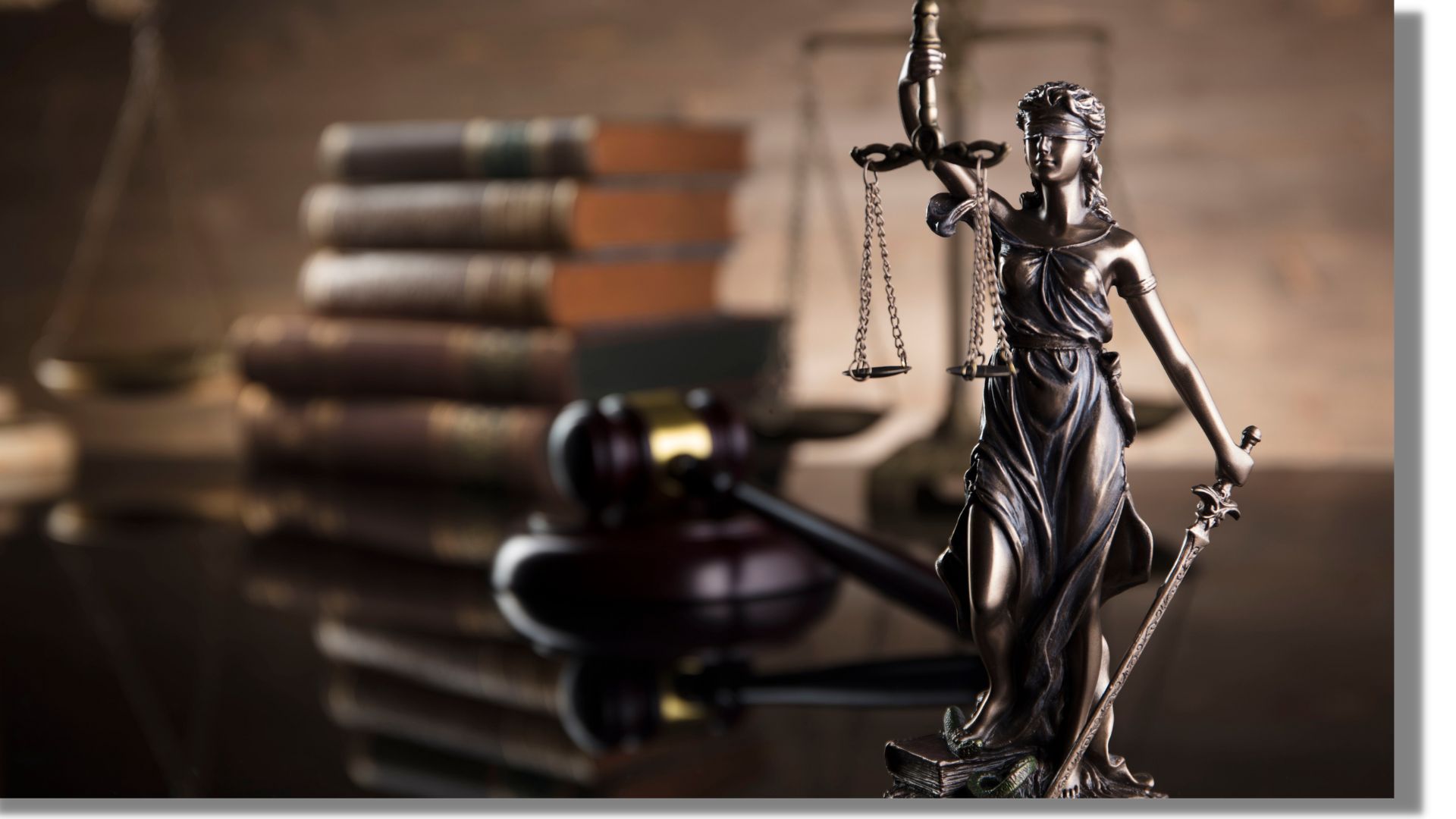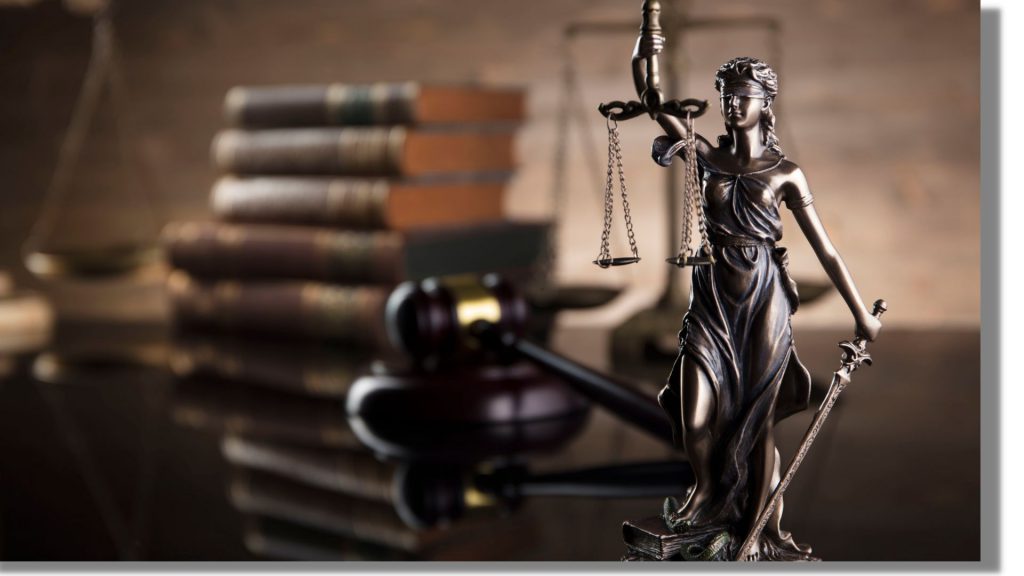 The experienced legal team at Menges Law Firm is here to assist those suffering from mesothelioma and their families by providing aggressive, reputable legal representation that positions you to get the best verdict or settlement possible. With over 50 years of combined experience, our lawyers offer dedicated service and a track record of proven results, all in service of helping you obtain maximum compensation for your condition.
Time Limits For Asbestos Exposure Complaints
See a mesothelioma attorney as soon as possible to ensure you do not lose your legal right to seek financial compensation. The deadlines for filing a claim can vary by state, so knowing which state's laws apply to you and your case is important. Factors that can determine which state's statute of limitations period applies to include:
Your current state of residence and the states in which you previously lived
The state where the asbestos exposure occurred
The state where the company or military base that was responsible for the asbestos exposure is (or was) located or based
At Menges Law Firm, we understand the urgency of staying within the time frame for filing a complaint for an asbestos-related illness like mesothelioma. If these deadlines are not met, you may lose your rights to compensation. In addition, it is essential to know that some states have special rules for individuals with mesothelioma regarding accelerated trial dates for these urgent cases.
What Type Of Statute Of Limitations Are There For Mesothelioma Complaints?
There are essentially two types of statutes of limitations in mesothelioma cases:
Personal injury statutes of limitations — These time limits apply to victims recently diagnosed with mesothelioma. The statutes' countdown can begin as soon as the mesothelioma diagnosis is made.
Wrongful death statutes of limitations apply to family members of a mesothelioma victim who has died. The statute's countdown begins as soon as the victim has passed away.
Personal injury and wrongful death statutes of limitations determine how long victims of asbestos exposure and their families must file a claim and can differ from state to state. Failure to file timely means you could lose your right to claim the money you deserve for pain and suffering, medical expenses, lost wages, and more.