Helping Veterans With Mesothelioma Caused By Asbestos Exposure
Due to the use of asbestos in ships, government installations, and military vehicles, retired military members are diagnosed with mesothelioma more than any other group. In fact, 30 percent of all Americans diagnosed with mesothelioma are veterans exposed during active duty.
If you are a veteran and have been diagnosed with mesothelioma, Menges Law Firm can help. Our dedicated team of attorneys has over 50 years of combined experience and has obtained over $30 million in verdicts and settlements for our clients. We offer veterans and their families our full support during these difficult times. We can also assist with wrongful death and personal injury lawsuits relating to asbestos exposure, and we never charge a fee unless we settle for you.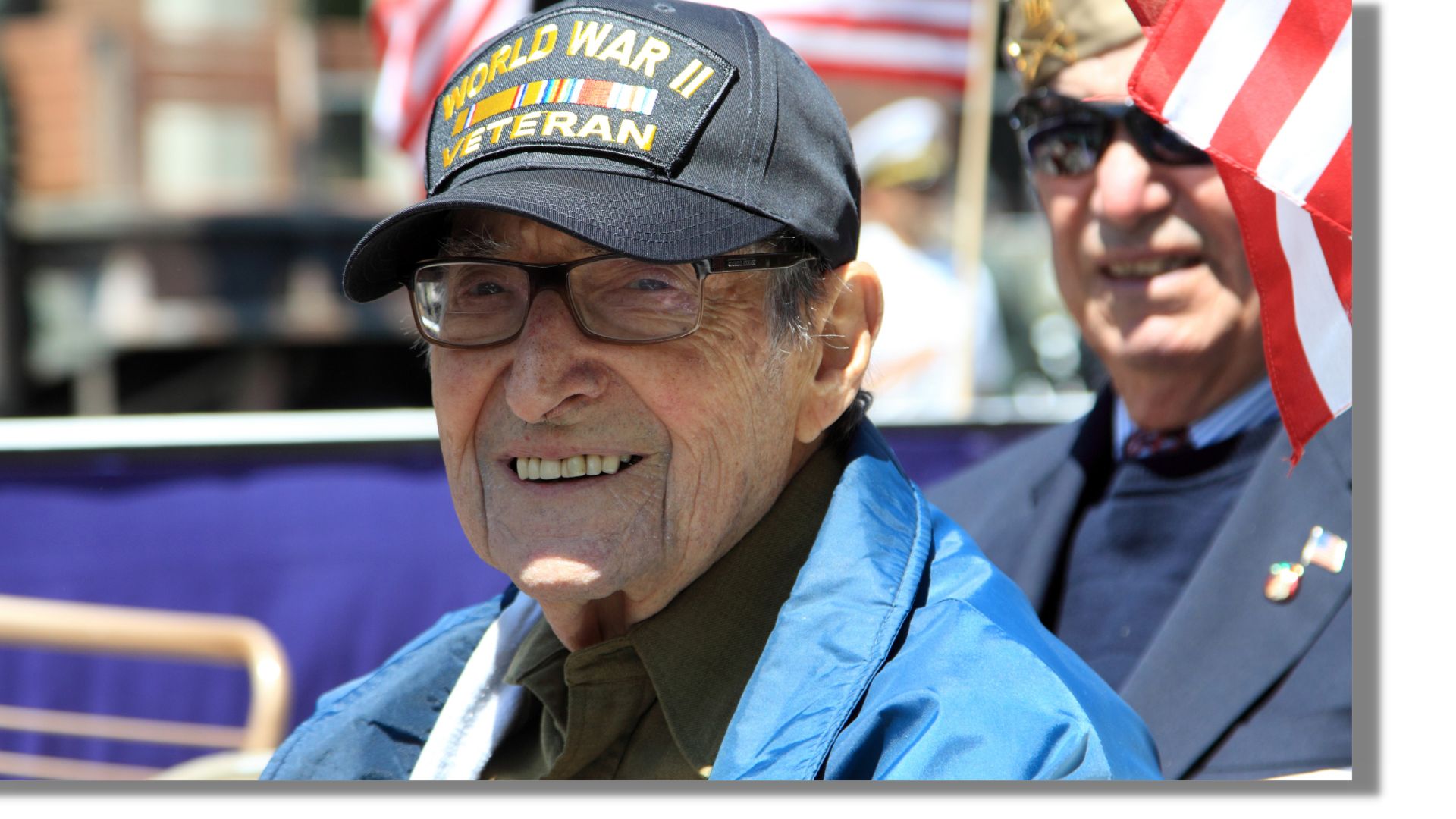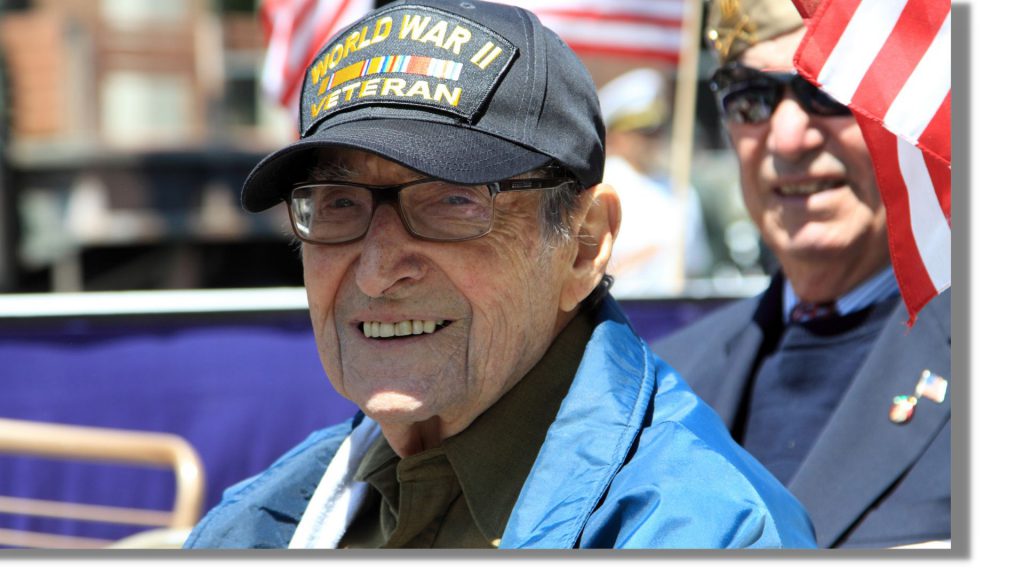 Veterans' Benefits For Mesothelioma
Due to the high number of cases of mesothelioma seen in veterans, the Department of Veterans Affairs (VA) offers disability benefits to military members with some contingencies. The benefit eligibility requirements for veterans with mesothelioma require that:
Your discharge from the military must reflect something other than dishonorable status
Asbestos exposure must have happened during your military service
The disability/disease must be directly related to asbestos exposure during time served in the military
Veterans are eligible to apply for medical and disability benefits from the VA, but they (and their families) can also seek compensation via a lawsuit or other claims for their asbestos-related injury. Veterans exposed to asbestos during their military service can receive compensation for past and future wages, loss of enjoyment of life, emotional distress, medical care and more.
At Menges Law Firm, we can help you get the compensation you deserve. You can rest easy knowing we are working hard for you and your family. Our lawyers will diligently prepare your case and get your settlement as quickly as possible.
Time Limits For Filing A Mesothelioma Claim
Legal claims regarding mesothelioma and asbestos exposure are subject to state statutes of limitation as well as time-sensitive deadlines. You don't want to miss the deadline for seeking compensation, so you must contact an attorney at Menges Law Firm as soon as possible to discuss your options and ensure your rights are preserved.