Mesothelioma FAQs
At Menges Law Firm, we know that dealing with mesothelioma and related injuries is a scary time for you and your family. We understand how important it is to answer your questions honestly and quickly. We are here to help with our mesothelioma FAQs. Call us at 618-424-4450 for a FREE mesothelioma consultation nationwide.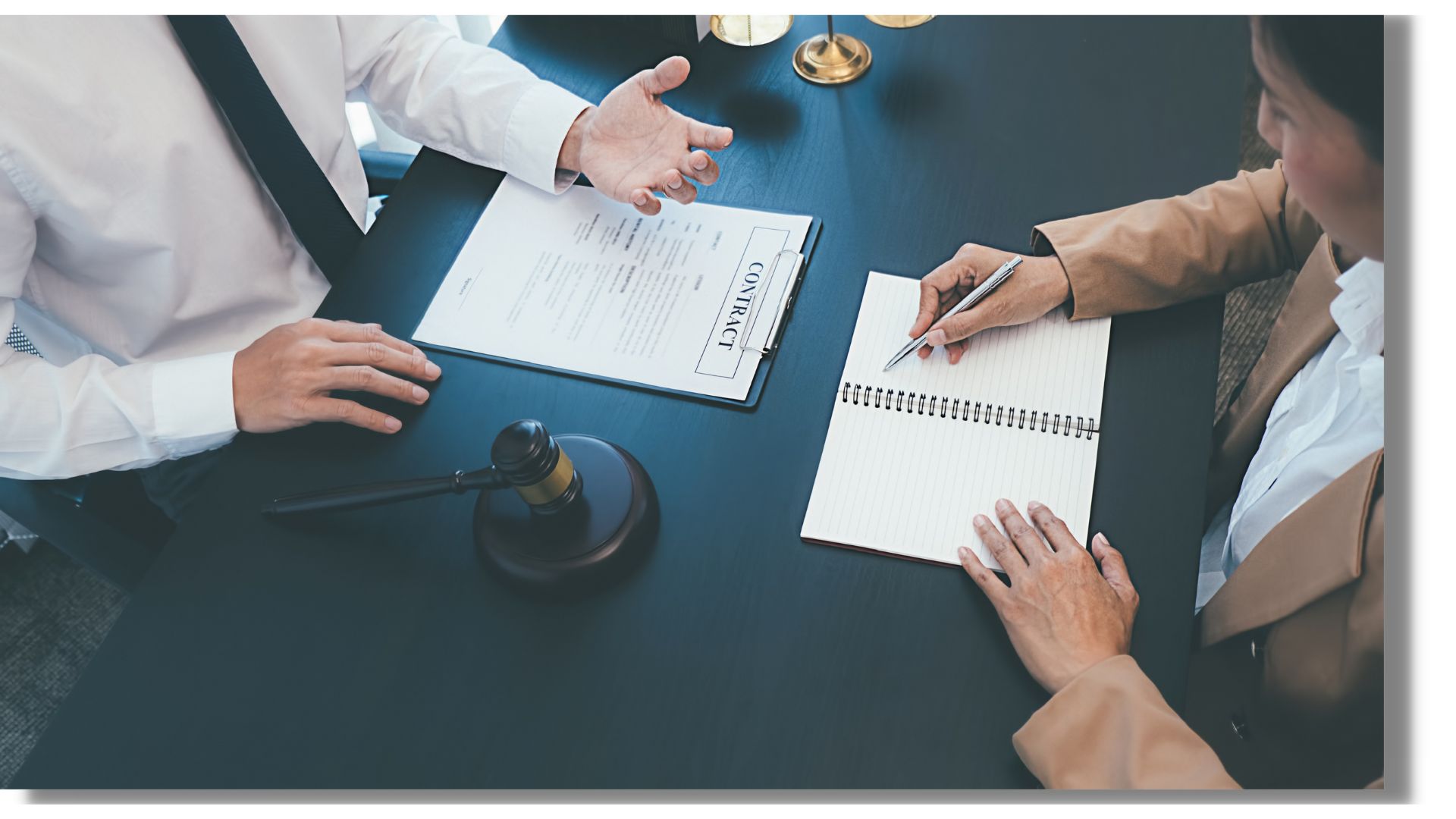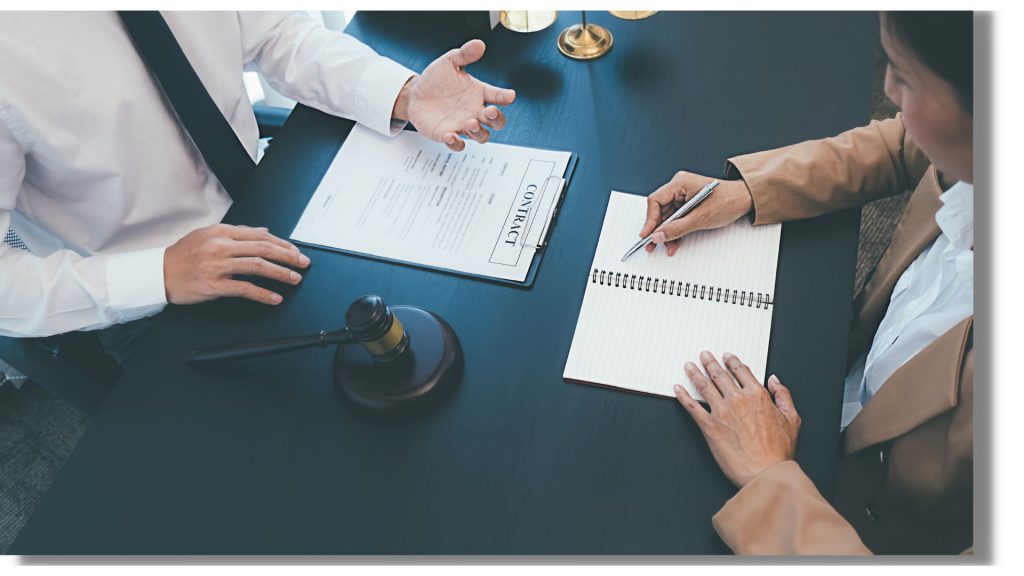 What is Mesothelioma?
According to lung.org, "Mesothelioma is a rare type of cancer that develops in the thin layer of tissue that covers most of your internal organs, called the mesothelium. The most common form, called pleural mesothelioma, occurs in the lining of the lungs."
What Are the Symptoms of Mesothelioma?
Symptoms of mesothelioma cancer can be challenging to detect in the beginning stages because they are common with other conditions.
The most common symptoms are:
shortness of breath
chest pain
Coughing up blood
These and other symptoms may occur when the disease spreads outside the chest cavity and into other body parts.
Do I Need A Mesothelioma Lawyer?
The American court system does not require people to have an attorney to receive a mesothelioma claim. However, many mesothelioma victims and their families do not have the time, education, and experience to go head-to-head with the polished and savvy attorneys representing a large manufacturer or company. Because injury cases are taken on a contingency fee, you pay nothing for representation unless your case is won. Then you pay a percentage of your award. Not every mesothelioma case is the same. Different legal strategies are used depending on the case details, including the legal structure of the company you are suing.
Does Every Case Go To Trial?
While we do prepare for trial in every case we accept, the fact is that trials can take a lot of time and cost a company resources. The publicity is often harmful for the company being sued, and this can create a negative public image for a company. For these reasons, many companies are often ready to negotiate regarding mesothelioma claims. At Menges Law Firm, we have won over $30 million in settlements and verdicts for our clients. Let's keep reading some Mesothelioma FAQs.
How Much Does A Mesothelioma Lawyer Cost?
A top Mesothelioma FAQs is all about cost. At Menges Law Firm, injury cases related to asbestos and mesothelioma are taken on a contingency fee basis. This means you pay nothing out of pocket for the entire course of your case. The only time you pay our firm is when we win a settlement (an agreement for compensation made outside of court) or a verdict (if your case goes to court).
When we win your case, we take an agreed-upon percentage of that award. Research shows that when plaintiffs (the people who sue) use an attorney to pursue compensation, they get more. More often than not, using an attorney or firm to represent you pays for itself in the amount of money you are awarded.
How Does Someone Get Mesothelioma?
Most people contract mesothelioma by breathing in asbestos particles. Over time these particles get into the lining of the lungs and chest wall and cause severe damage. While asbestos is not used as much as it once was because of the known health hazard it presents, several occupations still put workers at risk, including auto mechanics, construction, shipyard workers, and firefighters.
Who is eligible to file a mesothelioma lawsuit?
If you have received a mesothelioma diagnosis, you may be eligible to file an asbestos personal injury lawsuit. Surviving family may file a mesothelioma lawsuit after death. An asbestos attorney will review your eligibility factors to file an asbestos claim.
What is the average mesothelioma settlement?
Generally, mesothelioma legal cases have settlements between $250,000 and $2,000,000. The duration of the settlement process differs per case.
What is an asbestos trust fund?
An asbestos trust fund is a financial account set up to compensate those who have had their health damaged by contact with asbestos. The type of compensation provided may include medical bills, lost wages, and pain and suffering. These trust funds are funded through the bankruptcy of asbestos companies or by donations from other sources. The intention of trust funds is to provide some form of justice for victims but often the amount received from these funds may still not be enough to make up for their losses.
How long does it take to settle a mesothelioma case?
The time it takes for victims to receive settlement checks after filing a claim usually ranges from a few months to over one year. Compensation often comes in multiple payments, rather than one single payment. Your mesothelioma lawyer will explain the payment terms.
How much compensation can asbestos trusts pay claimants?
Trust funds provide a percentage of the amount awarded to the beneficiary, often referred to as a payment rate. Payment percentages vary from 1% up to 100%, and can be altered over time. For instance, if a claim is for $100,000 and the rate of payment is 40 percent, then the injured party would receive $40,000. Trust funds use a payment rate to guarantee that the available funds won't be exhausted. A board of trustees oversees the accounts and manages the trusts.