What Are the Symptoms Of Mesothelioma?
Mesothelioma is a deadly cancer that attacks the mesothelium and lines various body organs. Many cases are related to asbestos exposure in the workplace, either through the work environment itself or in materials used for production. If you have been exposed to asbestos, it is essential to learn about the symptoms of mesothelioma.
At Menges Law Firm, our lawyers have over 50 years of combined experience serving mesothelioma victims throughout the United States. We are dedicated to helping you get the financial recovery you deserve from the companies responsible for your illness. Whether the company or entity that caused your mesothelioma is still in business or has since declared bankruptcy, our dedicated, driven attorneys are committed to preparing a winning case strategy based on your particular situation.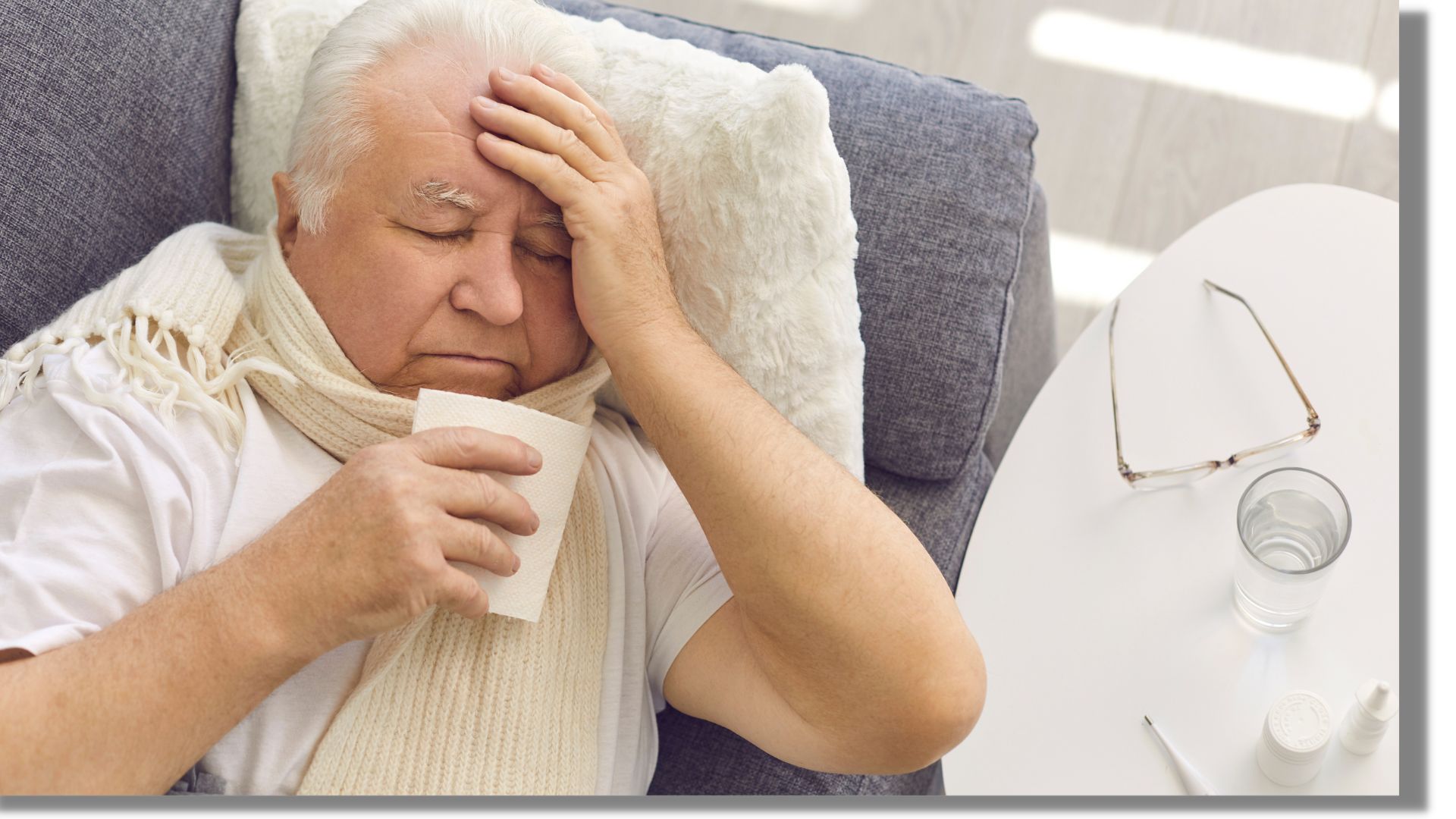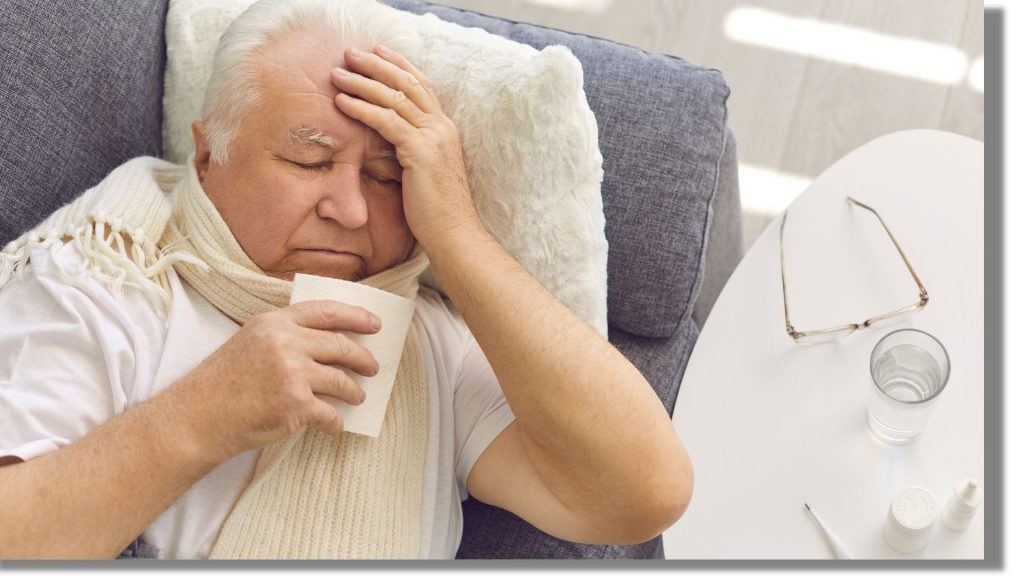 Types Of Mesothelioma
Mesothelioma can start in different areas of the organ lining, and the signs and symptoms that sufferers may experience will depend on which organ the cancer cells are attacking. The most common types of include:
Pleural — The most common form that develops in the lining around the lungs and is often misdiagnosed.
Peritoneal — Accounting for approximately one-quarter of all cases, peritoneal mesothelioma affects the lining around the abdomen.
Pericardial — The rarest form of mesothelioma, this affects the heart's lining and often goes undiagnosed.
No matter what mesothelioma you suffer from, you may be entitled to monetary compensation if asbestos exposure was the cause. At Menges Law Firm, our experienced attorneys know what it takes to fight for those suffering from this deadly cancer. We will work tirelessly to help obtain the settlement our clients deserve so they can cover the costly medical expenses that can occur with treatment.
Common Signs And Symptoms Of Mesothelioma
While there are some common signs of mesothelioma, they often vary depending on the type.
PLEURAL MESOTHELIOMA
Those who suffer from pleural mesothelioma will often experience symptoms such as:
Chest pain
Chronic coughing
Weight loss
Fatigue
Fever
Night sweats
A buildup of fluid in the lungs
PERITONEAL MESOTHELIOMA
The symptoms of peritoneal mesothelioma can include:
Abdominal pain
Abdominal swelling
Loss of appetite
Anemia
Bowel obstruction
Fever
Nausea
PERICARDIAL MESOTHELIOMA
Symptoms associated with pericardium mesothelioma often relate to the heart and chest and may include:
Chest pain
Arrhythmia
Heart murmur
Shortness of breath
A buildup of fluid around the heart
Night sweats
Fever