Wrongful Death Lawyer
Fatal mistakes happen. Sometimes these mistakes are simple accidents, but others are caused by carelessness or negligence — and these mistakes are preventable. In these cases, hiring a wrongful death lawyer will help you get the compensation you and your family deserve. If a loved one was involved in a:
hit-and-run
workplace accident
exposed to asbestos, benzene, or another toxic substance,
then compensation for spouses and other family members may be available. Contact a wrongful death lawyer at Menges Law Firm today.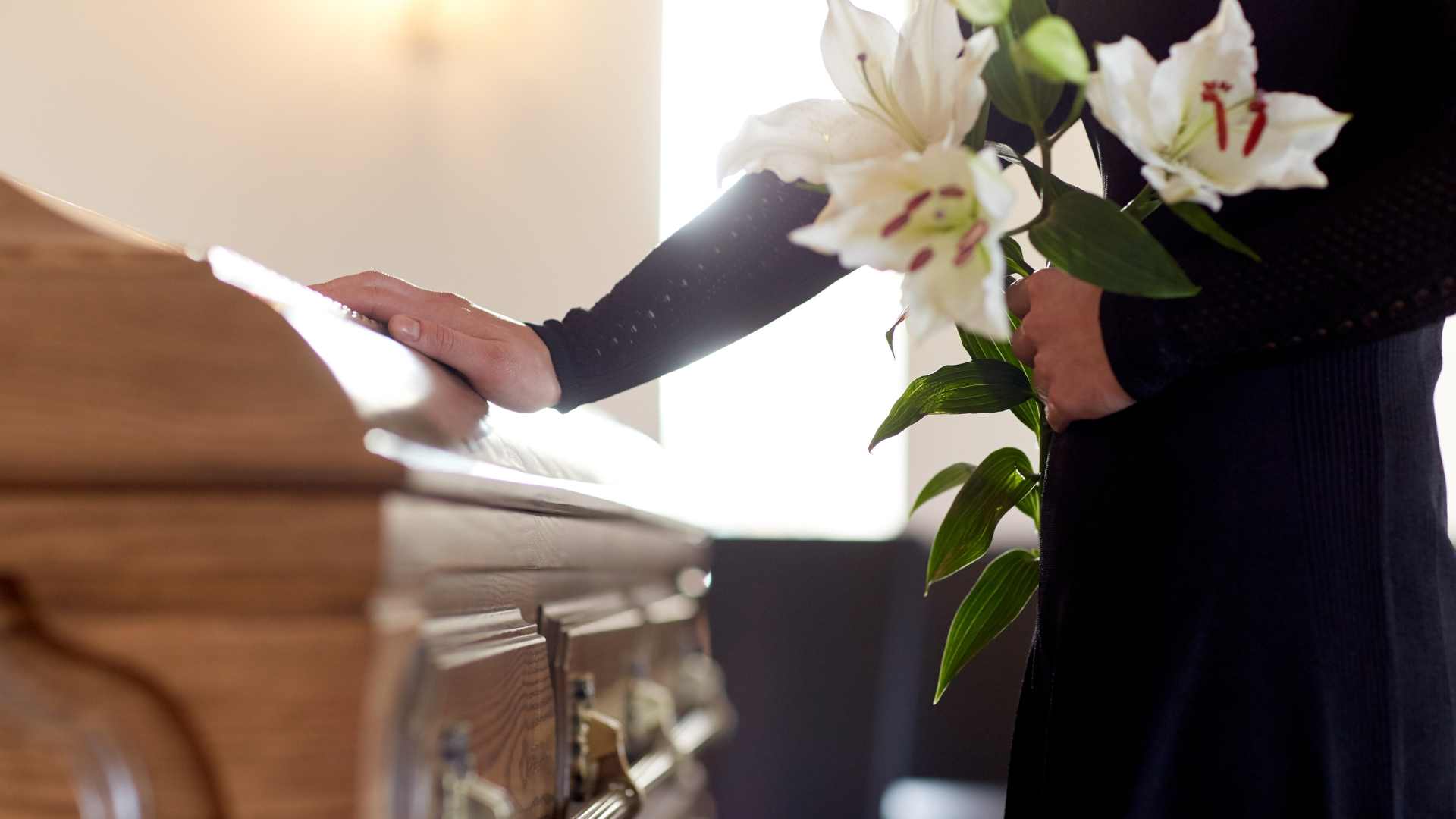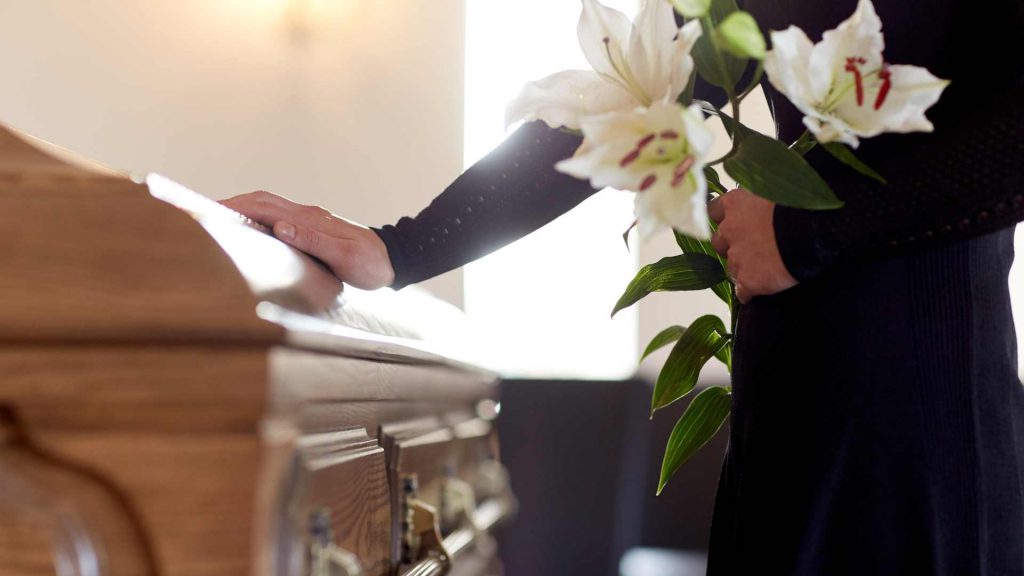 A Reputation For Successful Wrongful Death Representation
At Menges Law Firm, we have successfully represented hundreds of survivors of victims of construction accidents, motor vehicle accidents, asbestos exposure, and other negligences.
We represent clients in a variety of wrongful death cases, including those involving:
Pedestrian, bicycle, and car and truck accidents
Mesothelioma, often caused by asbestos exposure
Construction site accidents
Medical and prescription mistakes
Benzene Exposure
Products and equipment that malfunctioned
Harmful drugs and pharmaceutical devices
Fatal premises liability accidents
Other mistakes and accidents
The law varies by state, but in many cases, we can obtain settlements for survivors that include medical and funeral costs, emotional losses, and punitive damages.
Three Common Questions About Wrongful Death
At Menges Law Firm, our dedicated wrongful death lawyers have over 50 years of combined experience helping injured people throughout Illinois and Missouri. We offer free initial consultations and are happy to answer any questions you may have about your particular case. In the meantime, here are three common questions we receive from clients like you.
1. WHO CAN FILE A WRONGFUL DEATH CLAIM?
In Illinois and Missouri, the spouse, child, or potentially the parent or sibling of a deceased victim can file a wrongful death lawsuit. Wrongful death compensation can include financial losses, such as current and future wages, and emotional losses, such as the loss of companionship, advice, or protection.
2. WHEN SHOULD A WRONGFUL DEATH CLAIM BE FILED?
Sooner is always better than later. All states have statutes of limitations that may preclude a claim if you wait too long.
3. WHAT NEEDS TO BE PROVEN TO WIN A WRONGFUL DEATH CASE?
Although every state has different requirements and filing deadlines, wrongful death statutes typically require you to establish that another individual or company caused the accident or incident that resulted in the death of your loved one, that the other individual or company acted negligently or was at fault and that there are monetary damages as a result of your loved one's death.