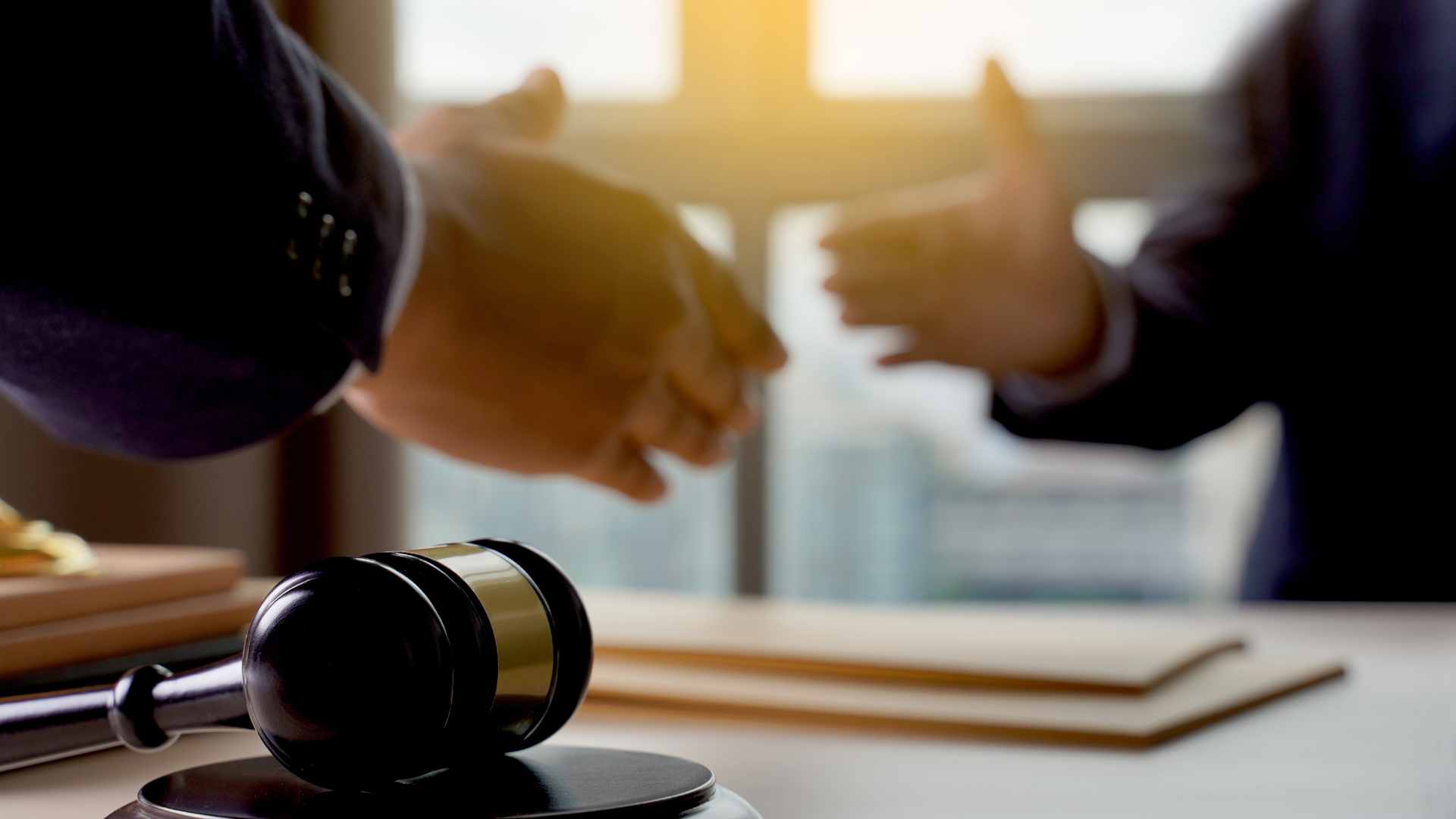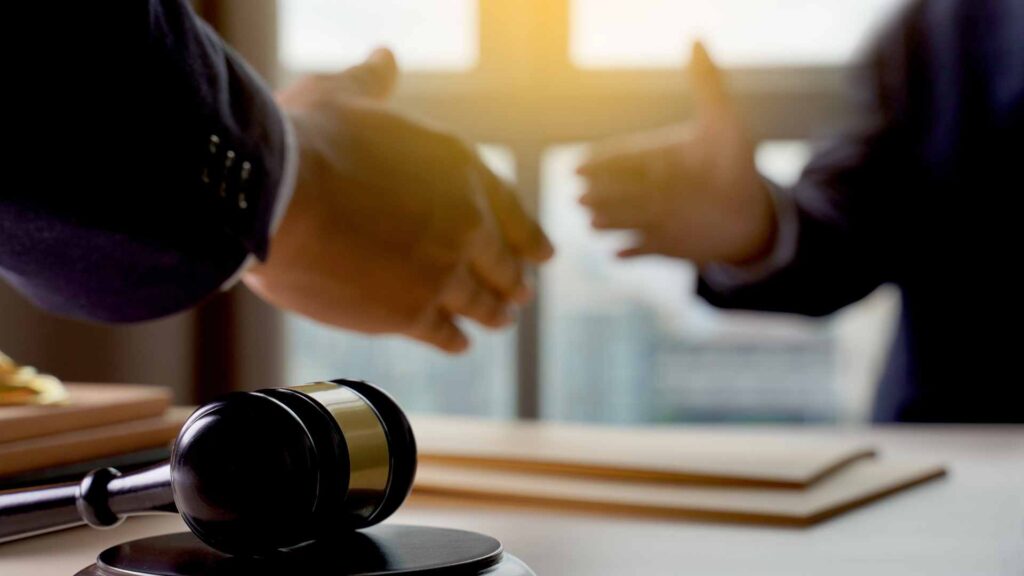 If you or a loved one has been diagnosed with mesothelioma, you are likely considering filing a legal action against the company responsible for your asbestos exposure. A mesothelioma lawyer can offer invaluable aid to victims of asbestos. Finding the best mesothelioma attorney can be difficult, and it is an important decision that requires careful consideration. An experienced mesothelioma lawyer will know how to navigate the complexities of asbestos litigation and help victims receive much-needed compensation for their medical bills and other costs associated with the disease. Contact Bear Law if you or a loved one has been diagnosed with Mesothelioma.
10 Factors To Consider When Selecting a Mesothelioma Attorney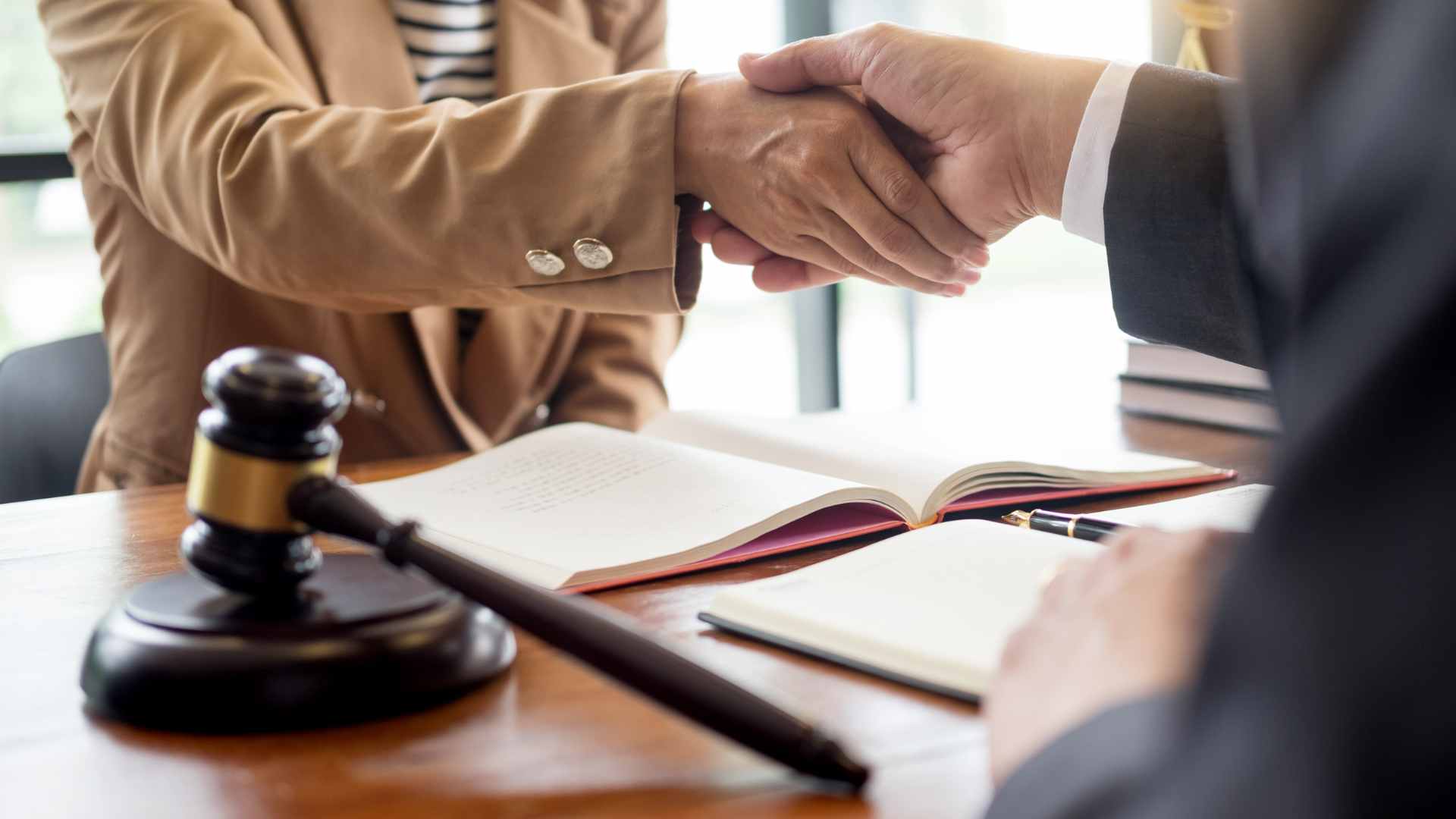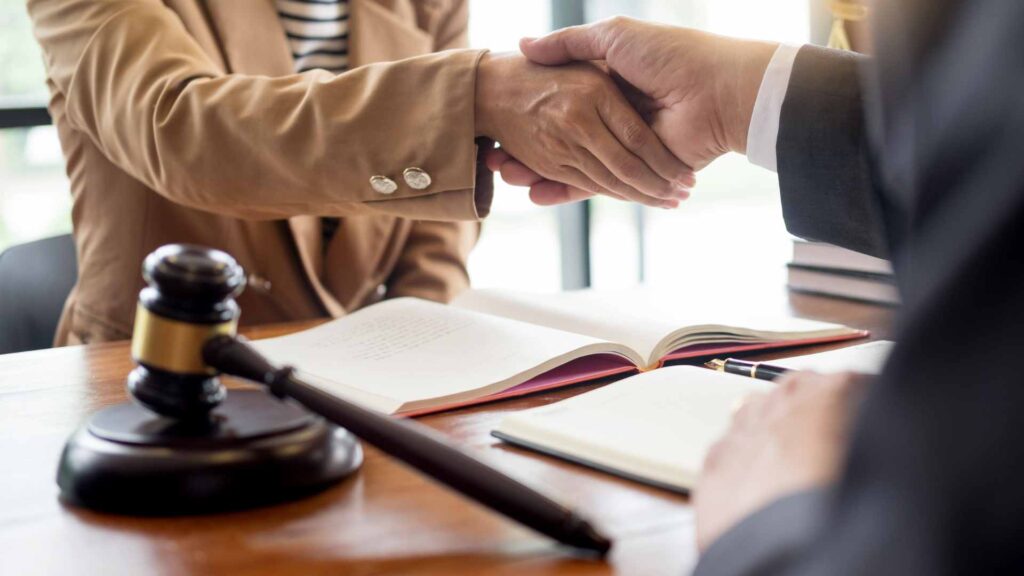 When selecting an attorney, there are many factors to consider. They include :
1. Experience
It's essential to look for an attorney who specializes in mesothelioma lawsuits and has lots of experience handling these cases. They should have an understanding of the legal process and be aware of how to win a mesothelioma lawsuit. On top of that, they should know state and federal laws related to your case, as well as details like available damages and what strategies are most likely to result in success at trial. With a combination of knowledge and expertise underpinning their approach, you can be sure you have picked the best mesothelioma attorney for your situation.
2. Reputation
When selecting an attorney, look for someone with a good reputation for success in cases like yours. Ask your family and friends if they have any experience with mesothelioma suits, or soliciting referrals from colleagues could help you get your search started. Make sure any referrals come from someone with your best interests in mind while looking at the many available options. Additionally, you can contact the American Bar Association or their state's bar association for a list of qualified attorneys who specialize in mesothelioma cases. Do some research on the lawyer's relationship with previous clients before you make your decision. Doing so can ensure that you have the best mesothelioma attorney working on your case and protecting your interests.
3. Resources
When considering potential attorneys, it is essential to evaluate their resources. Playing the long legal game in mesothelioma lawsuits requires access to qualified experts who can testify on your behalf. You want an experienced lawyer who will have no problem finding the right people for the job. On top of that, they should also have a deep understanding of asbestos-related diseases so they can accurately assess evidence and witnesses who are essential to your success. If a lawyer combines all these elements, you are more likely to win your lawsuit and get maximum aid from all possible channels.
4. Track Record
When on the hunt for a mesothelioma attorney, consider their track record. A good record of success will increase your chances of obtaining compensation for medical bills and other expenses stemming from your mesothelioma diagnosis. Do some research to find out which attorneys have the most successful track records in dealing with mesothelioma cases. Search online or ask for expert opinions – ultimately, the goal is to select an attorney with a natural history of winning these cases.
5. Reviews
When searching for the best Mesothelioma attorney, it can be beneficial to read what other clients have said about their experience. Making sure you find and read reviews that discuss people's satisfaction with the outcome of their case. Checking the feedback to see whether they were satisfied with the overall treatment they received from Asbestos Lawyers can make all the difference when picking an attorney who will fight on your behalf. Seeing first-hand what people have gone through and hearing how they felt about their lawyer's performance can provide insight into which attorney to choose.
6. Communication
It's essential to pick a mesothelioma attorney so you can build a strong rapport, as you'll be working closely together throughout your case. The team must be knowledgeable and prompt in answering your questions. Ask yourself whether you feel comfortable discussing sensitive topics, and make sure your voice is heard, so you're kept up-to-date on the progress of your case. Good communication should make this process smoother, so pay attention to signs of distress – such as discontentment or lack of responsiveness – to choose the right attorney for you.
7. Contingency-Based
When picking the best mesothelioma attorney, you have to consider whether they work on a contingency basis. Mesothelioma attorneys usually work on a contingency basis, which means you won't have to pay an upfront fee, and they will take a percentage of any compensation won in the case. This arrangement benefits clients who may not have the funds necessary to pay an expensive up-front fee. Knowing all the details and being sure you understand them is important before signing any contract with a lawyer. If done correctly, getting a reasonable mesothelium attorney could mean getting the justice and compensation that you deserve.
8. Compassionate
One of the most important factors to take into account when selecting your attorney is finding someone willing to listen and understand your story and provide you with a high level of care and compassion. They should make it their mission to fight hard on your behalf to ensure that justice is served for victims of asbestos exposure. Do your research extensively to find an attorney who truly cares about you and your case.
9. Objectivity
Your attorney of choice should remain objective. This means they need to be honest about the risks associated with filing a lawsuit and put your interests ahead of anything else. They should provide you with an honest assessment of your potential case rather than attempting to persuade or pressure you into litigation if it is not in your best interests. Researching and reviewing possible attorneys can help ensure you choose a qualified mesothelioma attorney who puts your needs first instead of their bottom line.
10. Support
When considering which mesothelioma attorney to choose, important factors include their support level. The right lawyer should not only be able to explain legal matters in a way that is accessible and understandable, but they should also be able to provide emotional support. At the same time, you navigate the process of filing a lawsuit. This kind of total package approach is ideal for those facing a difficult situation and will make your journey toward proper compensation much more accessible.
Questions to Ask Potential Attorneys
Before deciding which attorney is right for you, asking questions regarding qualifications and experience in mesothelioma lawsuits is important. Conducting interviews is an excellent way to determine whether the chosen mesothelioma attorney understands your needs and is committed to them. Some key questions include:
What is your success rate in settling asbestos cases?
It's essential to find out the lawyer's track record in mesothelioma cases. Picking a lawyer with the most wins and highest compensation gives you and your family an advantage.
Do you have experience with the asbestos trust funds made available to victims like me?
There are special accounts and funds available for meso victims and your lawyer should have extensive experience with them.
How long have you been practicing asbestos litigation?
Make sure you are hiring a lawyer with an established history of success with mesothelioma claims
What is your experience with jury trials?
Knowing if the attorney has personal injury lawsuit trial experience can handle a jury trial if necessary is important when assessing their qualifications.
Do you have access to medical experts and other resources?
Your mesothelioma case needs experts who can testify on your behalf and provide evidence for claims, so make sure your attorney has access to these resources.
What kinds of financial compensation can we pursue?
Understanding the different types of financial compensation before you get started with helps set realistic expectations.
How will I be updated on my case?
As mentioned earlier, communication between you and your lawyer should be ongoing throughout the process. Ask how they plan to keep you informed and what their policy is for keeping you in the loop.
How many mesothelioma clients do you take on at once?
It's important to know how many personal injuries claims your lawyer works on at a time to ensure quality customer service and dedication to you and your family.
What's the statute of limitations for mesothelioma victims?
Knowing important deadlines will ensure you don't miss your chance to file a claim.
How much will it cost?
Most mesothelioma attorneys work on a contingency basis but ask about any additional fees to make sure there are no hidden costs.
Do you work with other experienced asbestos Lawyers?
In some cases, having multiple Asbestos Lawyers working on your case might be beneficial. Ask if the lawyer you are considering works with other experienced attorneys.
Do you have experience with mesothelioma cases involving multiple defendants?
Ask if the lawyer has experience with mesothelioma cases involving more than one defendant, as this could help make your case more successful.
Are you able to proceed if I pass away and this becomes a wrongful death lawsuit for my family?
In many cases, clients will succumb to their cancer before the case is over. Making sure your lawyer is prepared and experienced with moving forward is crucial.
These are just a few questions that should be asked when selecting a mesothelioma attorney. It is also important to get references and inquire about other clients' experiences with the lawyer before making a decision.
Tips For Working with Your Mesothelioma Lawyer
When victims of asbestos and their families partner with a mesothelioma attorney, they should feel comfortable working together. Here are some tips to help victims and their families get the most out of their partnership with asbestos lawyers:
Ask Questions
Make sure you understand your legal rights and options before making any decisions or signing any documents.
Keep Records
Save any paperwork related to your case, including bills, insurance documents, and anything else that may be relevant.
Communicate Regularly
Stay in touch with your lawyer throughout the process so that they can keep you informed about any changes or developments in the case.
Be Prepared For Court
Work with your lawyer to prepare for court hearings or mediation sessions.
Be Honest
Never hide any information from your mesothelioma attorney, as this could hinder their ability to represent you best.
Know Your Timeline
Ask about the expected timeline of your case, and make sure you are aware of any important dates and deadlines.
Have Realistic Expectations
Don't expect an immediate resolution or a guaranteed outcome in your case.
Prepare For Settlement Discussions
Understand that settling may be beneficial in some cases, so prepare for negotiations with the opposing side.
Trust Your Lawyer
Work with your mesothelioma attorney to develop a plan to pursue compensation through a lawsuit or settlement. A good mesothelioma attorney will fight hard on your behalf to get the best outcome.