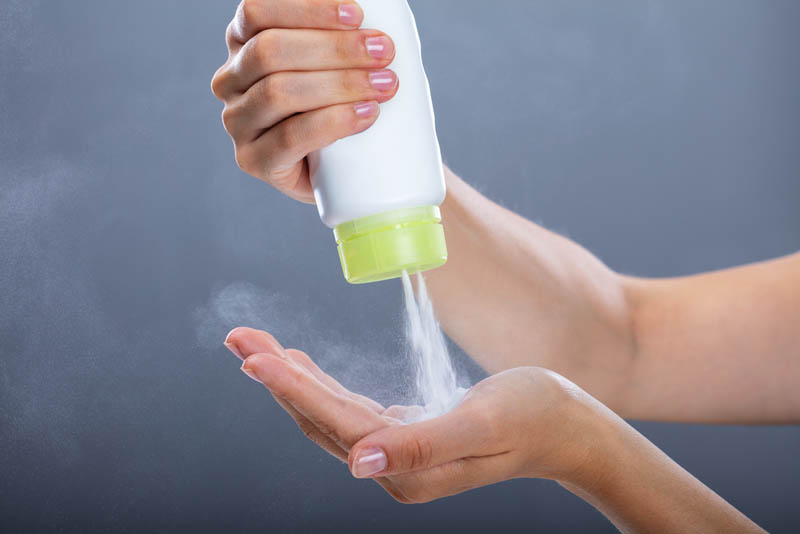 Johnson and Johnson (J&J) continue to fight allegations that its talcum powder for babies contained asbestos and led to people suffering mesothelioma. There have been many twists and turns in the story. Whenever a court awards claimants compensation, J&J goes back to court to try and get the verdict overturned or the payment reduced. Sometimes they succeed; sometimes they fail.
A recent lawsuit suggests J&J might be looking at a different tactic altogether. A group of lawyers filed to prevent J&J from separating the talc-related part of the business from the rest of the company. They believe the detached part of the business would then file for bankruptcy to reduce the financial liabilities of the main company toward those its products made ill. A Delaware judge refused their request, but it is only one of several such challenges underway.
What does the latest ruling mean for anyone seeking to claim for mesothelioma?
Even if J&J does decide to cut off its talc-related arm, the battle still has a long way to run. In June, the Supreme Court refused to hear J&J's challenge to a $2.1 billion payout they must make. So it is clear that courts still think claimants have a case. Congress has also shown interest and may not let J&J off the hook so easily.
You could even take J&J's attempt to divide itself as a positive. It is a sign they know they are likely to lose when people bring compensation claims against them. Understanding the latest Mesothelioma compensation claim developments will be crucial to finding the best way to bring your claim.