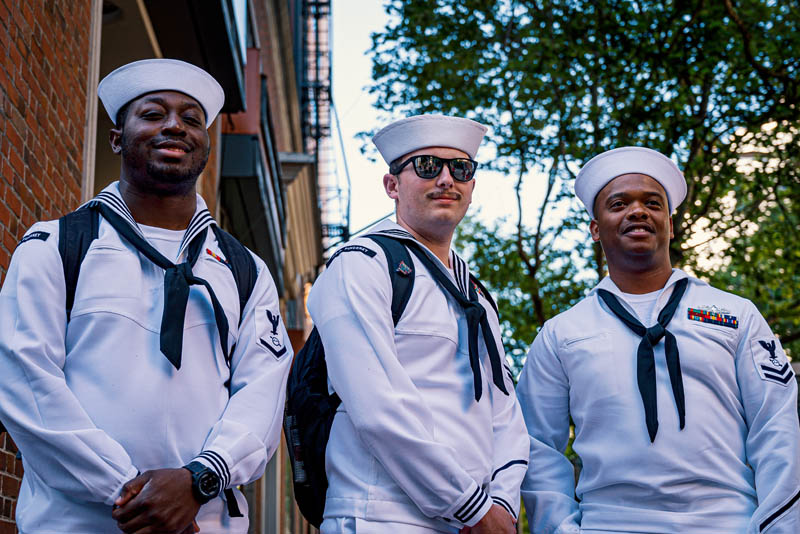 There is no question that military service comes at the expense of personal safety. Those who serve the country in the Navy, Army, Marines, Coast Guard or Air Force put their own lives at risk in the service of the United States, its territories and its allies.
Servicemembers expect to encounter risk when on active duty missions, not while training or simply living in military-provided accommodations. Unfortunately for those who worked in the Navy, simply living and working aboard Navy vessels may have endangered their health.
Many naval vessels had asbestos
Asbestos has played an important part in shipbuilding for decades. As both a fire retardant and a form of insulation, it was historically a valuable resource utilized in multiple different parts of Navy vessels. Anyone who lived on these boats could be at risk of asbestos-related illnesses decades later.
Servicemembers who helped build, service and maintain the Navy's fleet may have experienced unsafe levels of asbestos exposure because of their work. Provided that those who later develop asbestos-related illnesses can prove they had asbestos exposure and that they weren't dishonorably discharged, they can potentially receive benefits based on their illness.
Decades after exposure to particulate asbestos, servicemembers could develop lung cancer or mesothelioma. A significant portion of those dealing with asbestos-related illness s previously served in the Navy or other branches of the military. As a veteran with service-related asbestos exposure, you may have grounds to make a compensation claim.
Connecting your asbestos-related illness with your military service can yield both medical benefits and potential financial compensation.