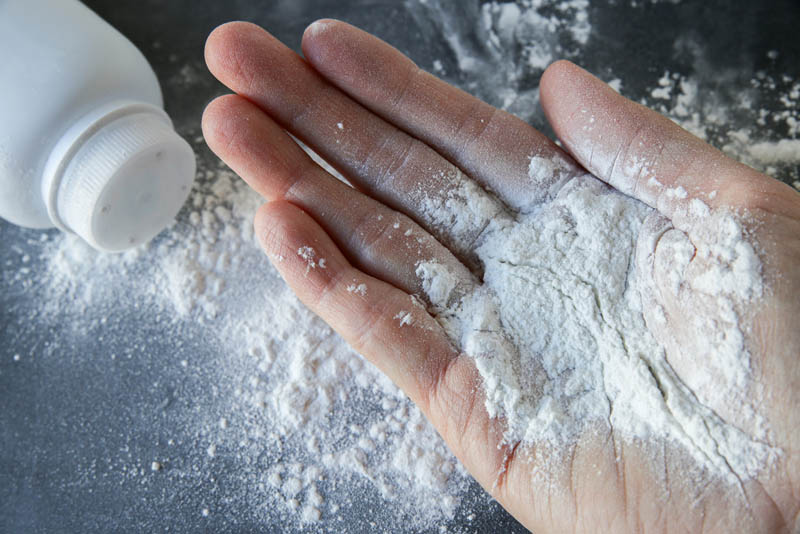 Johnson & Johnson has been facing litigation for years over claims that talc in their beauty and personal care products has been causing mesothelioma and ovarian cancer. While the company maintains that independent experts claim this can't happen, many of the cases against the company have been successful.
The company is facing around 34,000 cases for damages related to talc, which has been said to contain asbestos, in its products. These claims have led to the company trying to take steps to minimize the chance of successful verdicts in the future.
Shareholder votes might happen
A company based out of the United Kingdom has submitted a proposal for Johnson & Johnson to hold a shareholder vote to halt the sale of talc-based powders across the world. In response, the lawyers for Johnson & Johnson have asked that the Securities and Exchange Commission block that proposal because of the chance it might impact lawsuits that are pending against the company.
The fact remains that consumers count on companies to put safe products on the market. When products cause harm, those same consumers can seek to hold the company liable for damages. Even when companies try to game the system, they should still be held accountable for their negligence.
Anyone who has mesothelioma should learn about their options for seeking compensation. Previous litigation has paved the way for the current litigation. It's imperative that you work with someone who's familiar with this area of the law so they can help you to maneuver through the complex portions of your case. While they're handling the legal side of the matter, you can focus on spending time with your loved ones.