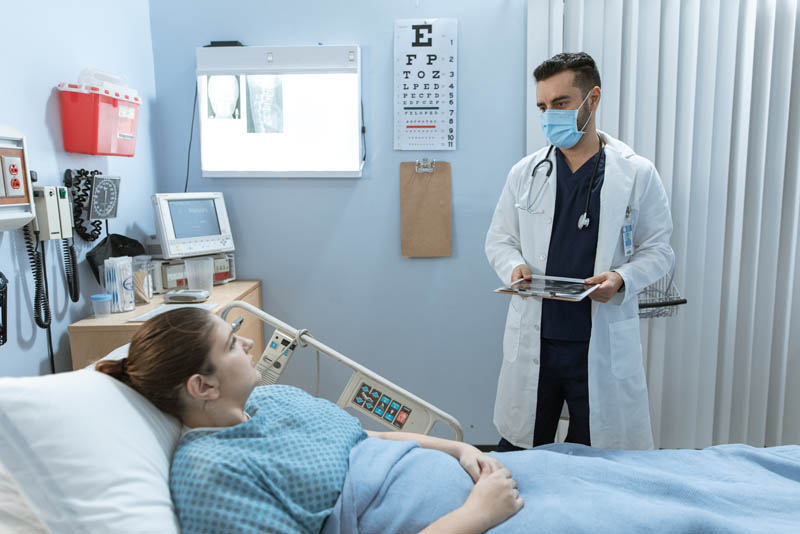 A mesothelioma diagnosis can be distressing for the affected party and their friends and family members. The first crucial step is to ensure that the person has prompt medical treatment. However, the necessary support does not stop there.
Often, the loved ones of someone facing a diagnosis want to do everything they can to help. Unfortunately, these intentions are not always easy to implement in practical terms. Friends and family frequently feel lost and unsure about what to do.
Crucially, simply being there for someone diagnosed can be of great benefit to them. Outlined below are some key ways to support a loved one with an asbestos-related illness.
Engage in positive activities
Although you must listen to the worries of someone facing a diagnosis, they may not want to talk about it all the time. Support can also be offered by giving them respite, distractions and fun activities. Visiting them for a movie night or talking about funny events that have happened recently could help to ensure that they retain a more positive outlook.
Don't neglect yourself
If you have taken on the role of caregiver, it is pivotal to look after your own needs. The way you feel will significantly influence the type of support you can offer. While it is normal to feel upset about the situation, it is essential not to be consumed by negative feelings. By taking care of yourself, you will be much better placed to meet the requirements of your loved one.
Facing a mesothelioma diagnosis as a family can be extremely challenging, but there are ways to get through it. Understanding your legal rights in Illinois is also a vital part of the process.