Premises Liability Lawyer
Whether you were mugged in a resort parking lot, slipped on ice and snow walking into a store, or your new neighbor's dog attacked you, you may have a premises liability case. Property owners owe those who visit their property the care to keep the premises safe. If a condition seriously injured you that the property owner could have addressed but failed to, you might be able to take legal action. Contact a premises liability lawyer today to file your case.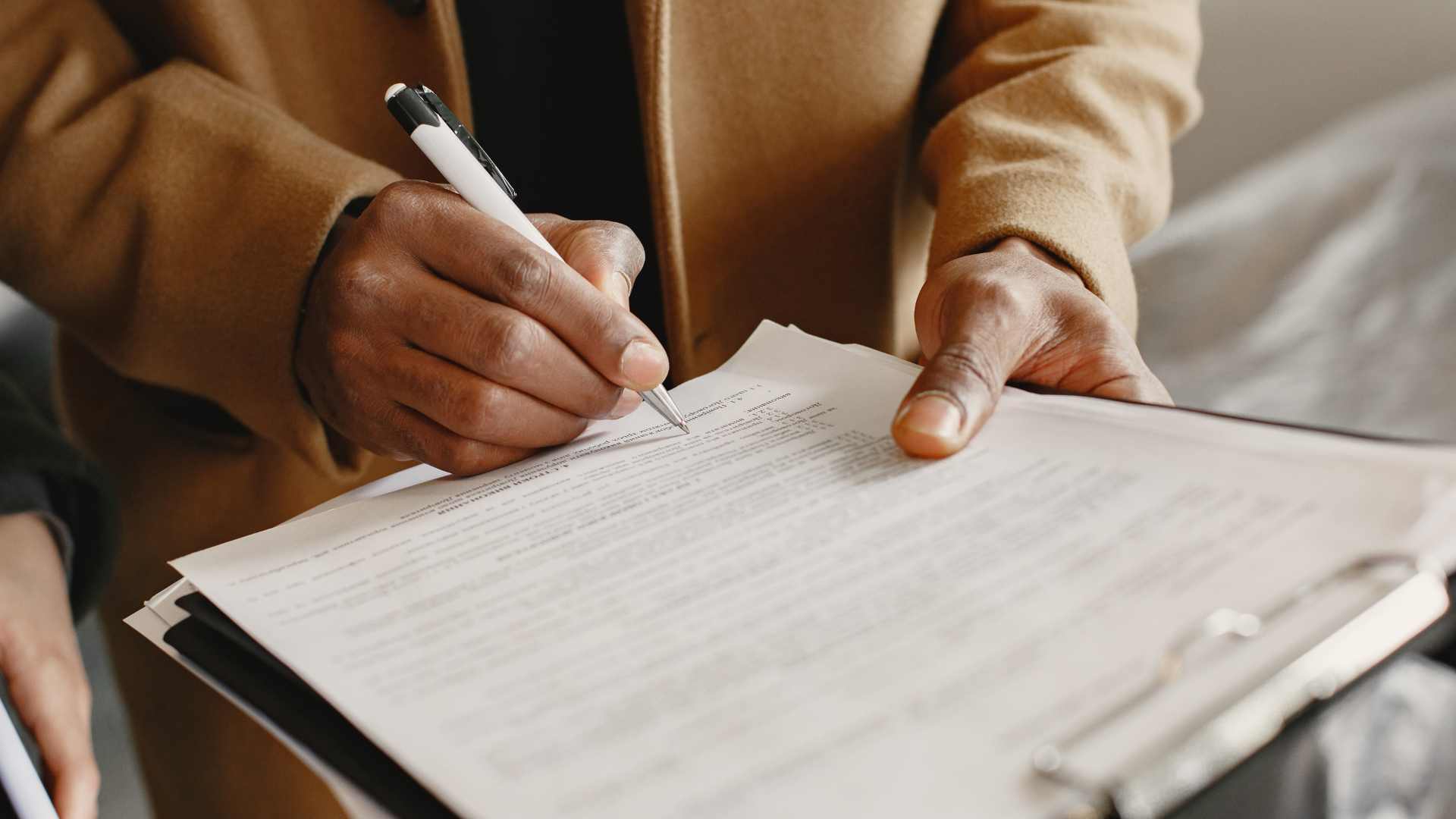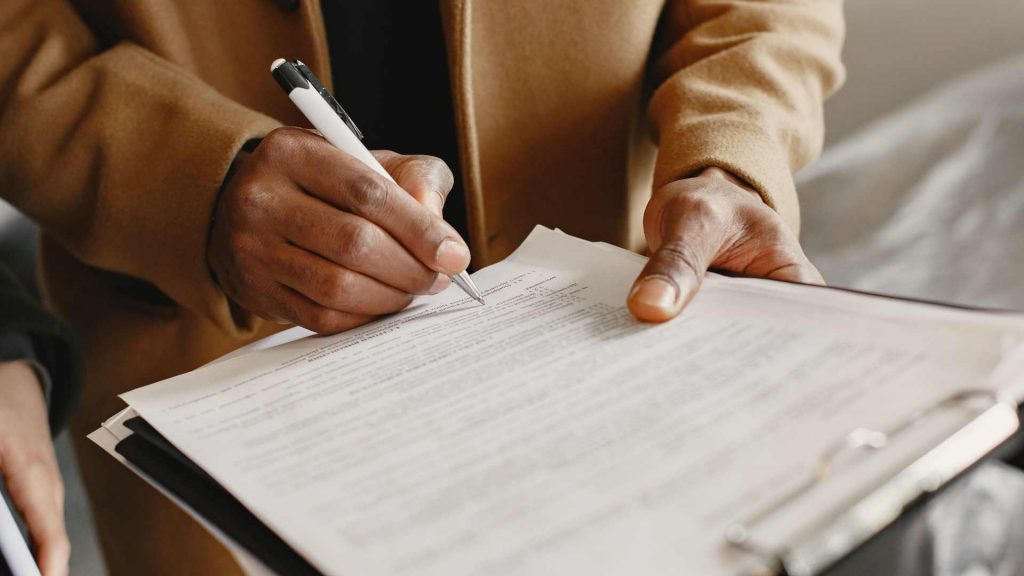 At Menges Law Firm, we represent clients who have been seriously injured on someone else's property. Call our personal injury lawyers to learn more.
How Much Does a Premises Liability Lawyer Cost?
Most premises liability lawyers work on a contingency basis. A contingency basis means the lawyers do not take money from you unless you win a settlement in or out of court. This ensures there are no hard costs for you and that the lawyers work hard for your case. At Menges Law Firm, we will aggressively seek the highest compensation for you or your loved ones. Contact us today for a free consultation. We also offer contingency cases for other areas of practice, such as our:
Types of Premises Liability Cases
While slip and fall injuries are by far the most common, there are many different types of premises liability claims for injuries sustained on other people's property due to negligence, including:
Steep, uneven stairs
Defective railings
Slip and Falls
Uneven floor surfaces
Snow and ice
Deck or porch collapse
Electrical shock
Inadequate lighting
Items falling off store shelves onto customers
Pool accidents
Negligent security
Elevator and escalator accidents
Dog bites/animal attacks
Restaurant accidents
Accidents on school grounds
Examples of Premises Liability Injuries
There are countless types of injuries that a person could sustain in an accident on someone else's property, some of which might include:
Broken bones
Traumatic brain injury (TBI)
Spinal cord injury
Sprains or strains
Burn injuries
Cuts and lacerations
What Obligations Do Property Owners Have to Visitors?
Property owners are legally responsible for maintaining their property, so everyone is safe.
The Business Invitee
The customers and clients who enter the property are business invitees who have been invited to handle business transactions. People who enter your home to install a router or clean your house are also business invitees and are owed a safe environment.
Licensees
These guests are visitors to the property and are not there to conduct business. The invitee is owed a slightly less duty of care, but the property owner must still take steps to correct the known safety hazards.
Trespassers
This category has the lowest duty of care. Property owners do not owe trespassers an equal duty of care as business invitees or licensees. Child trespassers are another issue, however. The property owner must take the safety of child trespassers into consideration, especially regarding "attractive nuisances" such as a swimming pool.
Part of your premises liability lawyer's job is to gather enough evidence proving you did not contribute to the accident that caused your injury.
What Types of Damages are Available in a Premises Liability Claim?
There are several types of damages, which is financial compensation for your economic and non-economic damages from the injury, such as:
Medical costs related to the accident injury past, present, and future
Lost wages for the time you missed from work attending to your injuries, in the hospital, and resting
Diminished earning capacity, disability for permanent injuries that keep you from returning to your job or from doing any work
Pain and suffering from the injury
Emotional distress from the trauma of the incident
Your premises liability lawyer will discuss your case's facts and help you understand your options.
What is the time limit for filing a claim for a premises liability injury?
In most states, the statute of limitations is two years from the date of the injury. You must contact an experienced premises liability attorney from Menges Law Firm immediately so we can begin investigating your case.
Schedule a FREE Consultation with a Trusted Premises Liability Lawyer Today
Menges Law Firm wants to be your first call if you have sustained a severe injury on someone else's property. If you have a case, you have a lawyer. Call us now to learn more about what we can do for you.
Why Choose Menges Law Firm?
If you or a loved one has suffered a serious injury on another's premises, it is wise to consult a qualified and experienced personal injury attorney with experience and proven results for clients. If your injuries were the result of a slip-and-fall, sidewalk accident, dog bite, or other property negligence, Menges Law Firm could help.
We Protect Your Rights, Family And Future
At Menges Law Firm, we understand that a severe injury can affect more than just the injured; it can also affect spouses and children. This is why it is essential to make sure you have reliable and experienced legal representation. With over 50 years combined experience, our personal injury attorneys help people who have been seriously hurt in accidents involving:
Icy or wet surfaces
Broken handrails
Poor lighting
Obstacles that caused a fall
Lack of security
Disregarded safety precautions
Chemical spills
Asbestos and benzene
Malfunctioning equipment
Maximum Compensation For Your Suffering
There is more to compensation than just having medical bills covered. Your pain, suffering, loss of enjoyment of life, and interference with familial relationships should be assessed and included in any compensation offered. Additionally, lost wages, future earnings, and earning capacity should be considered as well as any disfigurement, scarring or disability the accident caused. If a loved one dies due to injuries, contact an attorney.