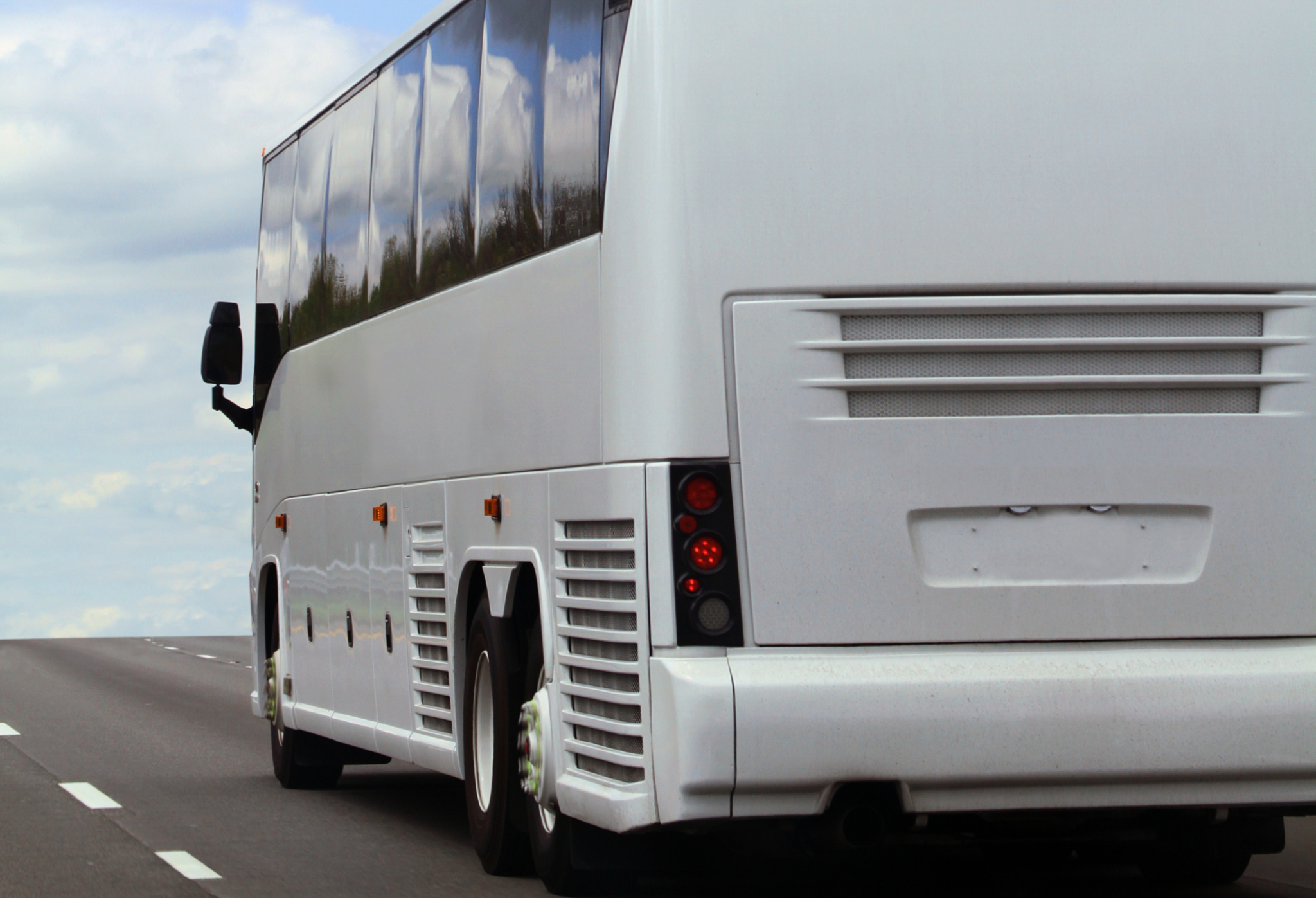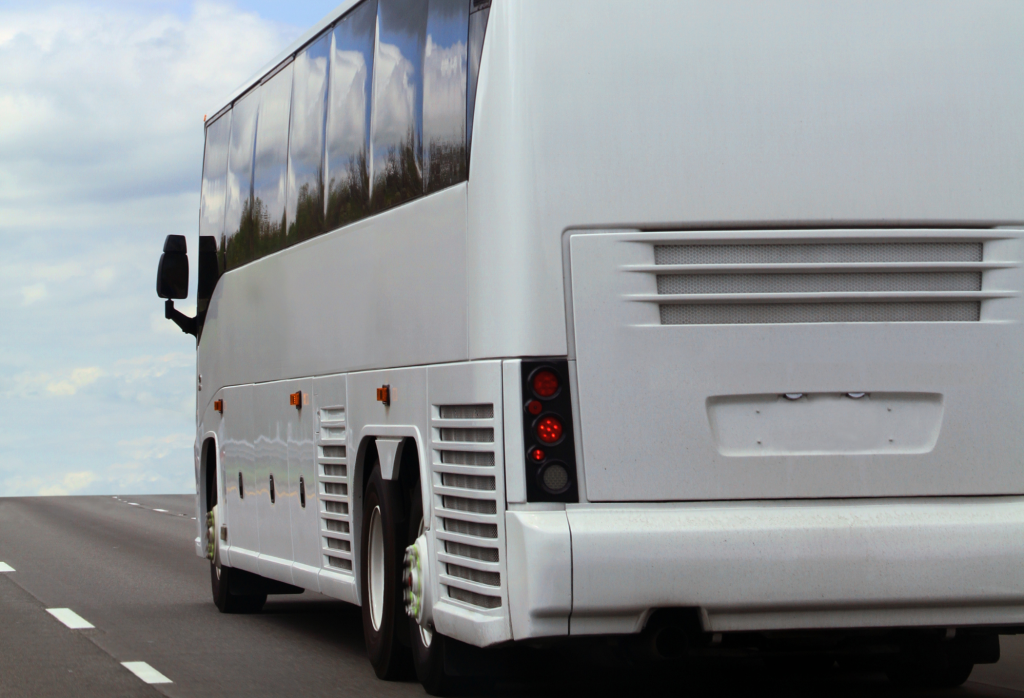 In the early hours of Wednesday, July 12, tragedy struck when a Greyhound bus traveling from Indianapolis to St. Louis crashed into three parked semi-trucks on Interstate 70 near the Silver Lake Rest Area entrance. The devastating incident claimed three lives and left 14 others injured.
Recent findings by the National Transportation Safety Board (NTSB) shed light on the preventable nature of this accident, attributing rest area safety and the lack of available parking for commercial trucks as contributing factors.
The Importance of Rest Areas and Parking Facilities
Rest areas are an integral part of highway safety — especially for truck and bus drivers who spend extended periods on the road. Federal regulations mandate rest periods for drivers to combat fatigue-related accidents.
However, the unfortunate reality is that these facilities often fall short in providing adequate parking spaces for commercial vehicles. In this incident, truck drivers illegally parked on the shoulders of an entrance ramp to take their mandated breaks.
Lack of Commercial Truck Parking in Illinois
A U.S. Department of Transportation report has identified Illinois as one of the top five states where truck drivers face a significant shortage of commercial truck parking at rest stops.. By failing to address this pressing issue, we not only compromise the well-being of truckers but also put other drivers at risk.
Advocating for Change
U.S. Representative Mary Miller (Illinois District 15) recently emphasized the urgent need to prioritize the safety and well-being of truckers on our roads, stating that the recent crash "is a stark reminder of the urgent need to prioritize the safety and well-being of our truckers on the roads."
While the Illinois Department of Transportation (IDOT) plans to add 30-40 commercial parking spots each at rest areas north of Springfield, Litchfield, and near Metropolis next year, the Silver Lake rest stop has not been included in this improvement plan.
Have You Been Injured Due to Inadequate Parking at an Illinois Rest Stop?
Menges Law Firm is representing victims of this tragic bus crash. If you or a loved one have been affected by a preventable accident like the I-70 bus crash, it's important to remember that you have rights and options.
Don't let the negligence of others go unanswered. Take action today by contacting Menges Law Firm. Our dedicated bus crash attorneys [hyperlink to bus crash practice page] will provide you with a free consultation to discuss your case and guide you through the legal process. We work on a contingency fee basis, which means you don't pay unless we win your case.
Together, we can hold responsible parties accountable and make our roads safer for everyone.