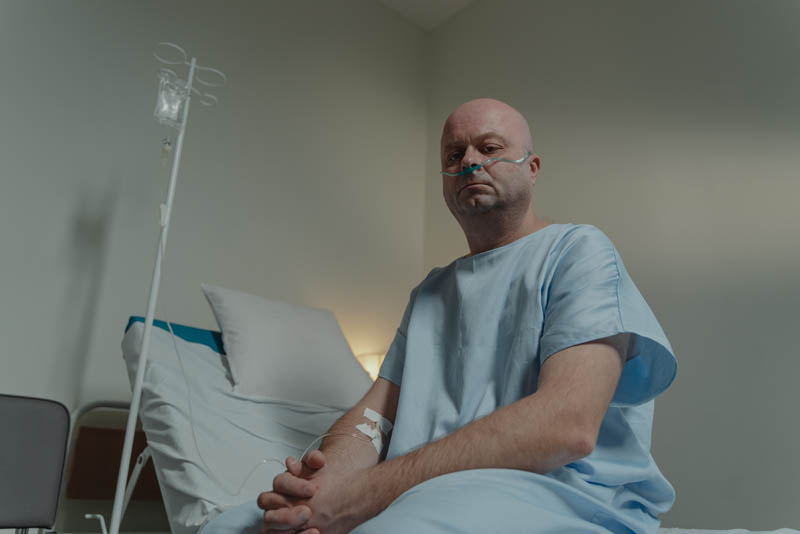 As someone suffering from mesothelioma, your doctor has already explained how your condition will likely progress — and you know that treatment isn't cheap.
Providing for your own needs and the needs of your family isn't easy, but an asbestos trust may help.
How asbestos trust funds work
Many companies at which workers first gained exposure to asbestos have long gone out of business. Many did so in the 1980s after government regulators discovered that asbestos fibers were cancer-causing and banned it in the 1970s.
A significant number of those companies couldn't transition into using other materials as part of their manufacturing process and started to fall deep into debt. Many of them filed for bankruptcy. The trustees overseeing their bankruptcy cases could see the writing on the wall regarding potential future lawsuits by past employees and had the companies set any liquid assets they had in trust funds.
Since then, workers from across the country have checked to see if their company has a trust fund. If so, then they've shown proof of diagnosis and staked a claim to what they believe that they're entitled to. You may be entitled to compensation for:
Current and future health care costs
Pain and suffering
Lost wage and future earning capacity
Emotional distress
Rehabilitation costs
Loss of enjoyment of life
It can be a bit involved determining if your former employer has a trust fund and staking a claim to the compensation you deserve. You'll want to act fast, though, before the funds left are depleted.