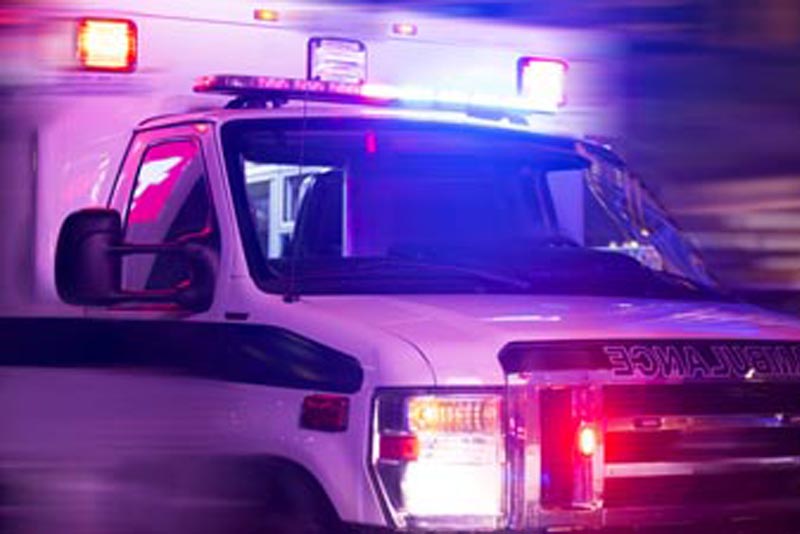 As a conscientious driver, you understand that, every time you access an Illinois roadway, you have an obligation to adhere to all traffic and safety regulations. This doesn't guarantee that every motorist in your vicinity will comply, however. Any time another driver chooses to text and drive, or is otherwise distracted behind the wheel, you are at great risk for injury. To keep yourself and your loved ones as safe as possible, it's helpful to understand distracted driving dangers and how best to avoid collision.
Approximately 3,000 teenagers die every year in distracted driving incidents throughout the nation. Sadly, many innocent lives are lost when other drivers text or become distracted at the wheel. If you survive injuries in a distracted driving accident that another motorist caused, you have every right to pursue justice to seek recovery for your losses. Recuperation is often long and arduous, and you may also face undue financial problems associated with your injuries.
No way to safely text and drive
No matter what anyone says, there is simply no safe way to use a texting device while driving a car. The time it takes to glance at a text message or click a keypad to enter a message on your phone may mean the difference between arriving safely to your destination and suffering life-threatening injuries, or causing another person's death. The following facts pertain to texting and other distractions as well as where to seek support if a distracted driver crashes into you:
At least 10 percent of drivers ages 15-19 who suffer fatal injuries in motor vehicle collisions were driving while distracted.
Many states, including Illinois, now have laws prohibiting or restricting use of hand-held electronic devices while driving.
Existing laws do not guarantee your safety, however, because many motorists disregard such laws.
There has been litigation regarding cell phone manufacturers, and whether they are negligent for including texting software on their products that allows someone to text while driving. Many say prevention for such actions on all cell phones should exist.
Because of the dangers of texting and driving, and other distractions at the wheel, you may be safely traveling one minute and lying in the back of an ambulance the next. Should you bear the brunt of the medical expenses and other costs associated with your injuries? The law allows you to seek legal accountability against the party or parties who caused your accident.